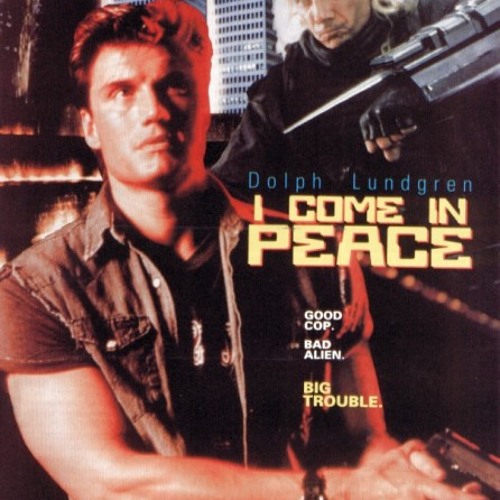 Happythanksgiving From Mac Miller. In celebration of thanksgiving Mac decides to drop a free song for his fans titled I Come In Peace.

"Raps that I think are good right now but in 3 days I will ask myself what the fuck I was talking about.

Listen to the track produced by Big Jerm below, Also don't forget to share and rate the song.