Our run with TY Farris ends now. Before we let the Detroit rapper go eventually we've decided to post his latest album Rydah Music for you to check out. I've listened to a few tracks from the album and I gotta tell you it's worth the listen.

The project has 15 tracks and features songs like Im Gone, Return Of The Rydah, I Promise and more. stream the album below and head over to iTunes to purchase.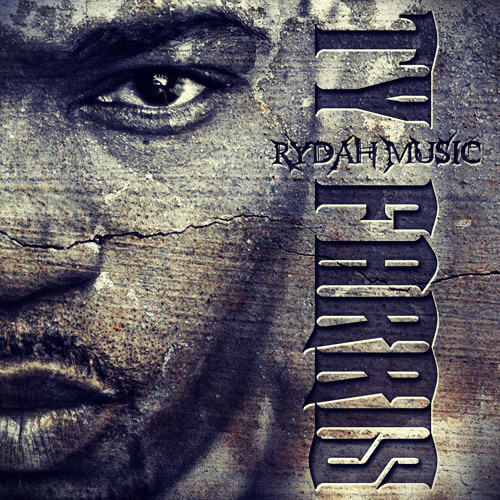 Our week with Ty ends now but hopefully this won't be the last time you'll be seeing the Detroit spitter on Creative-HipHop as we'll be posting what ever song or project he plans on releasing in the future. Big thanks to everybody that supported and clicked on the links to his music, your time is coming. For more exclusive content on TY Farris visit his website at tyfarris.com and also follow him on Twitter @tyfarris1 he a real chill dude.
Stream Ryder Music below.
Stay tuned for the announcement of our next Underground Buzz artist. God bless.